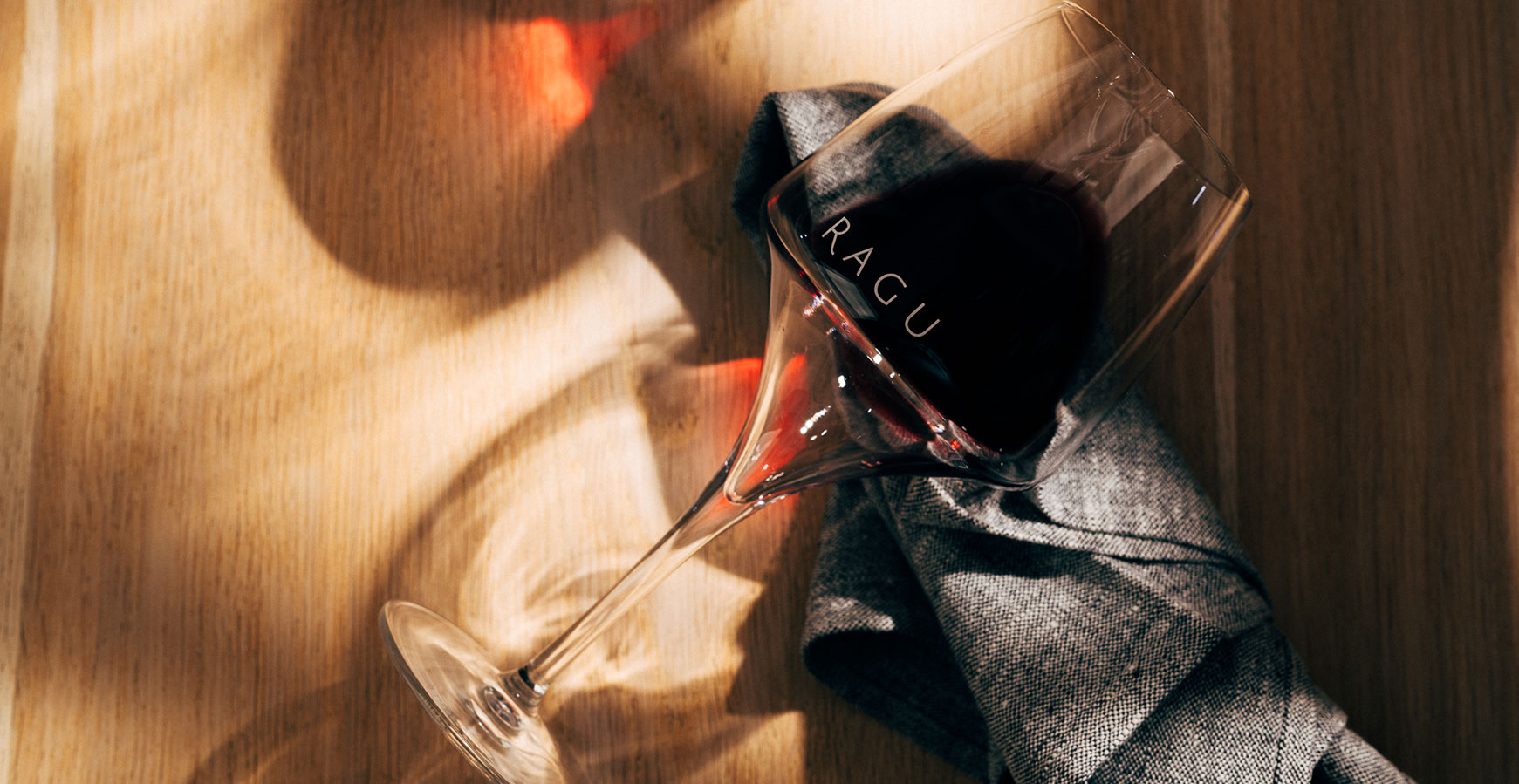 Ihana lahja tai hemmottelua itselle!

Lahjakortteja voi piipahtaa ostamassa ravintolasta kun olemme auki.
Voitte ostaa lahjakortin myös pdf muodossa lahjakorttikaupastamme.
Klikkaa tästä lahjakorttikauppaan!
Wonderful gift or pampering for Your self!
We sell gift cards in the restaurant, so You can pop in anytime when we are open.
You can also buy gift cards from our online shop.
Click here to our gift card shop!